The Business activities of the Society are carried out through its 29 branches spread all over Goa, basically at village level with its Head Office at Ponda-Goa.
 Presently the society is having more than 9500 members. The Board is constituted of 19 elected Directors for the period of 5 years and the Managing Director is appointed as the Ex-officio Director on the Board. The Chairman and the Vice-Chairman of the Society are elected from amongst the elected Directors. The list of Board of Directors is as under:
BOARD OF DIRECTORS FOR THE PERIOD 2019-2024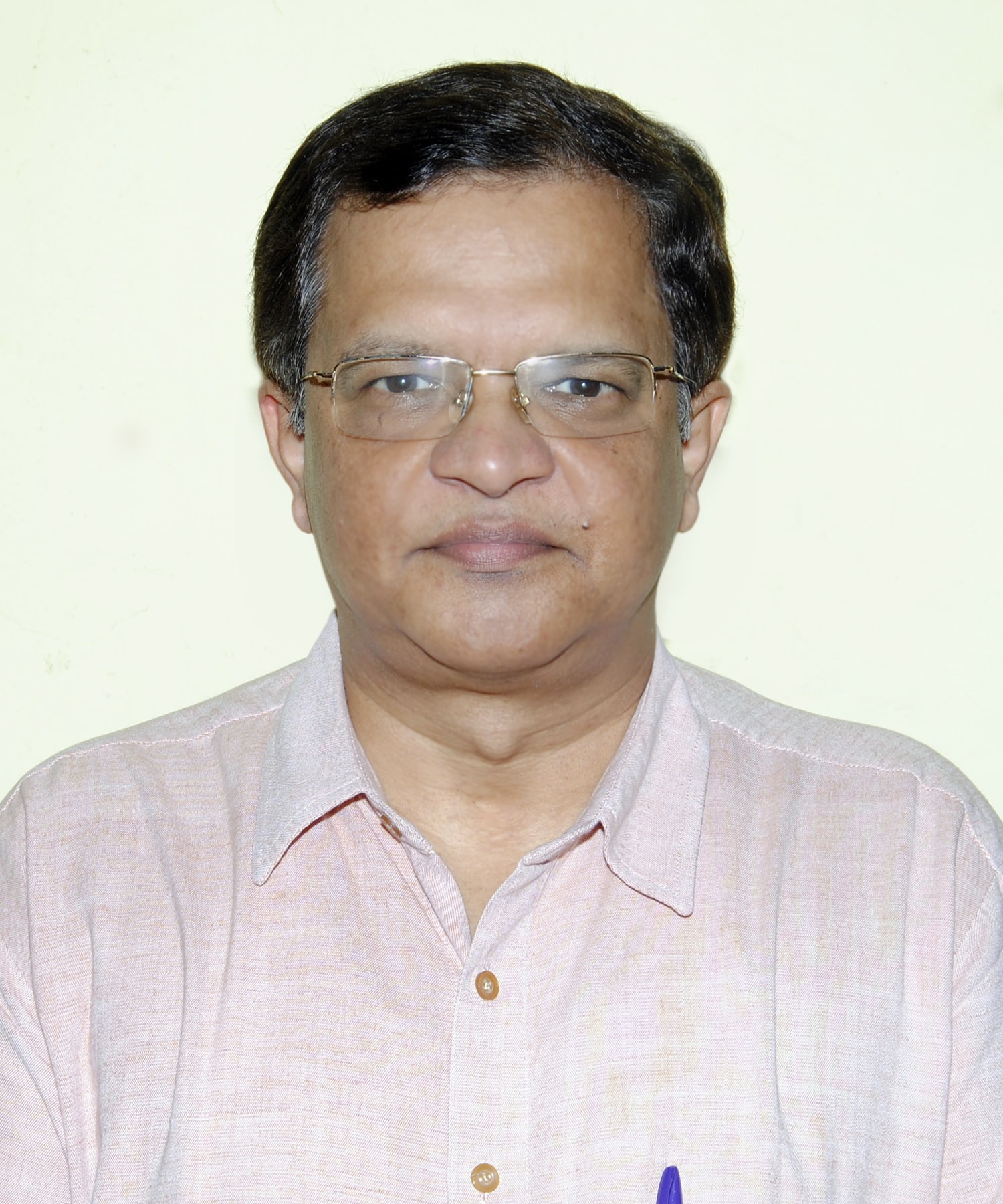 Shri. Narendra Keshav Sawaikar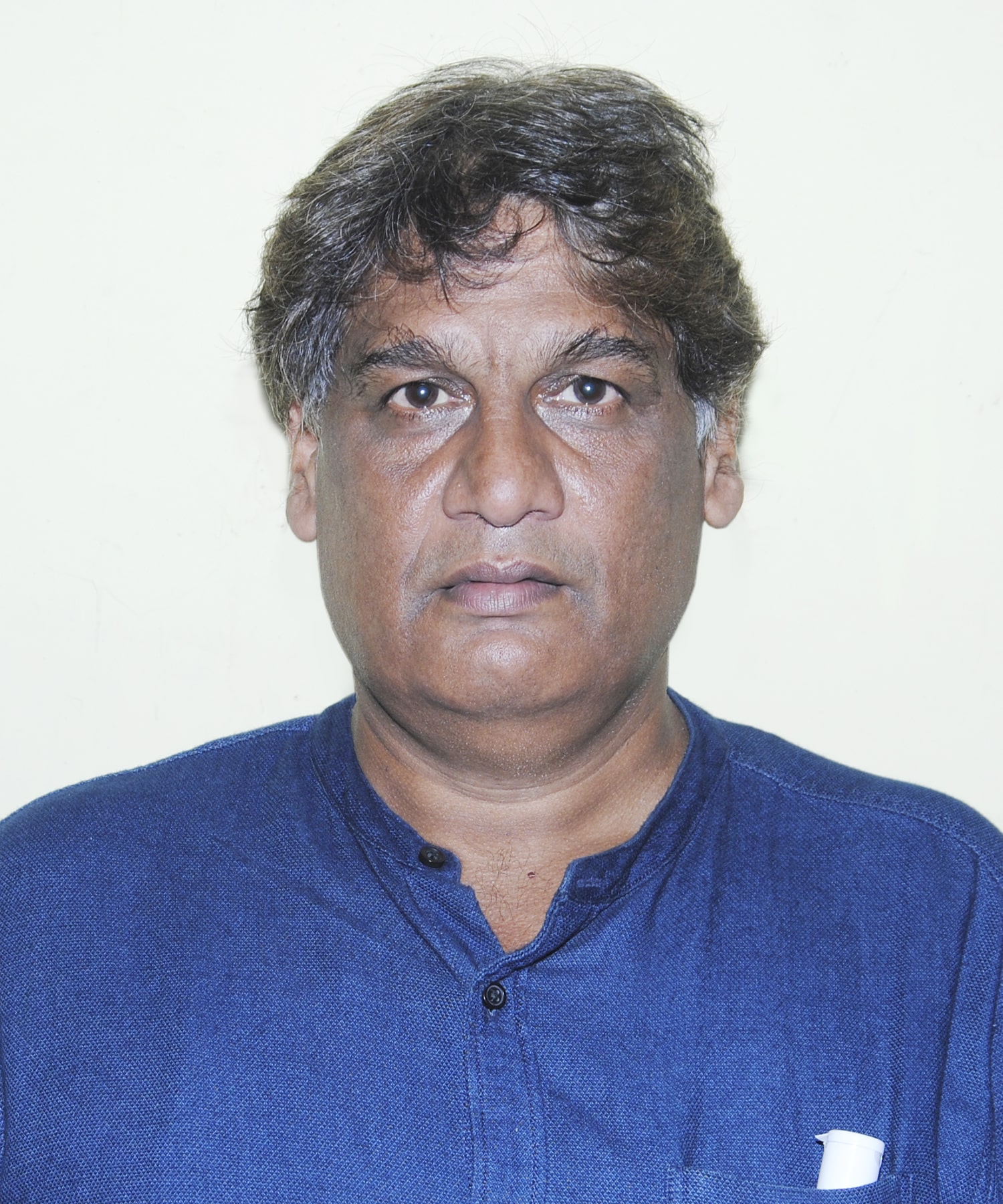 Shri. Vinayak Namdev Samant
Shri. Hemant Prabhakar Samant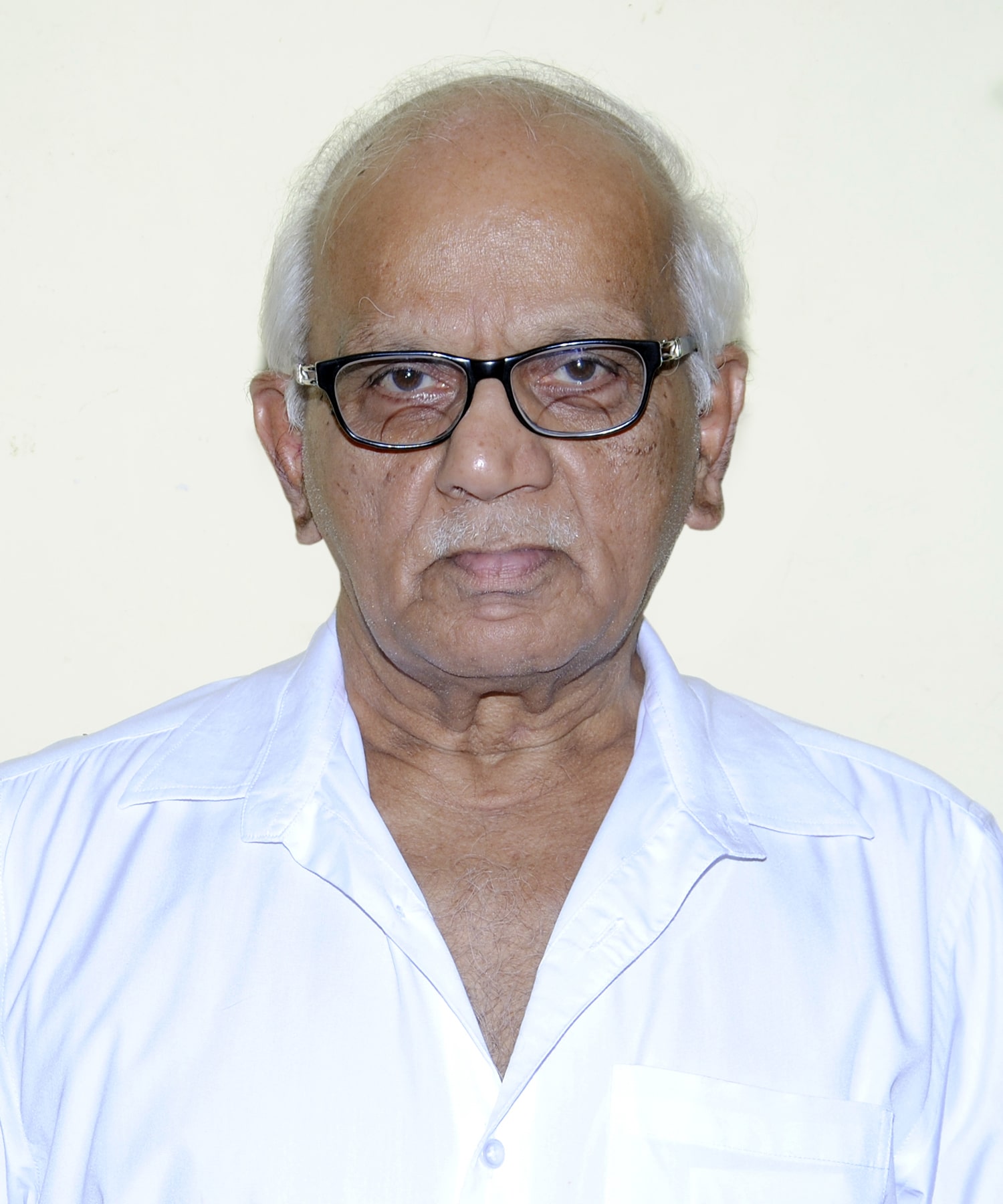 Shri. Sadanand Padmakar Sawaikar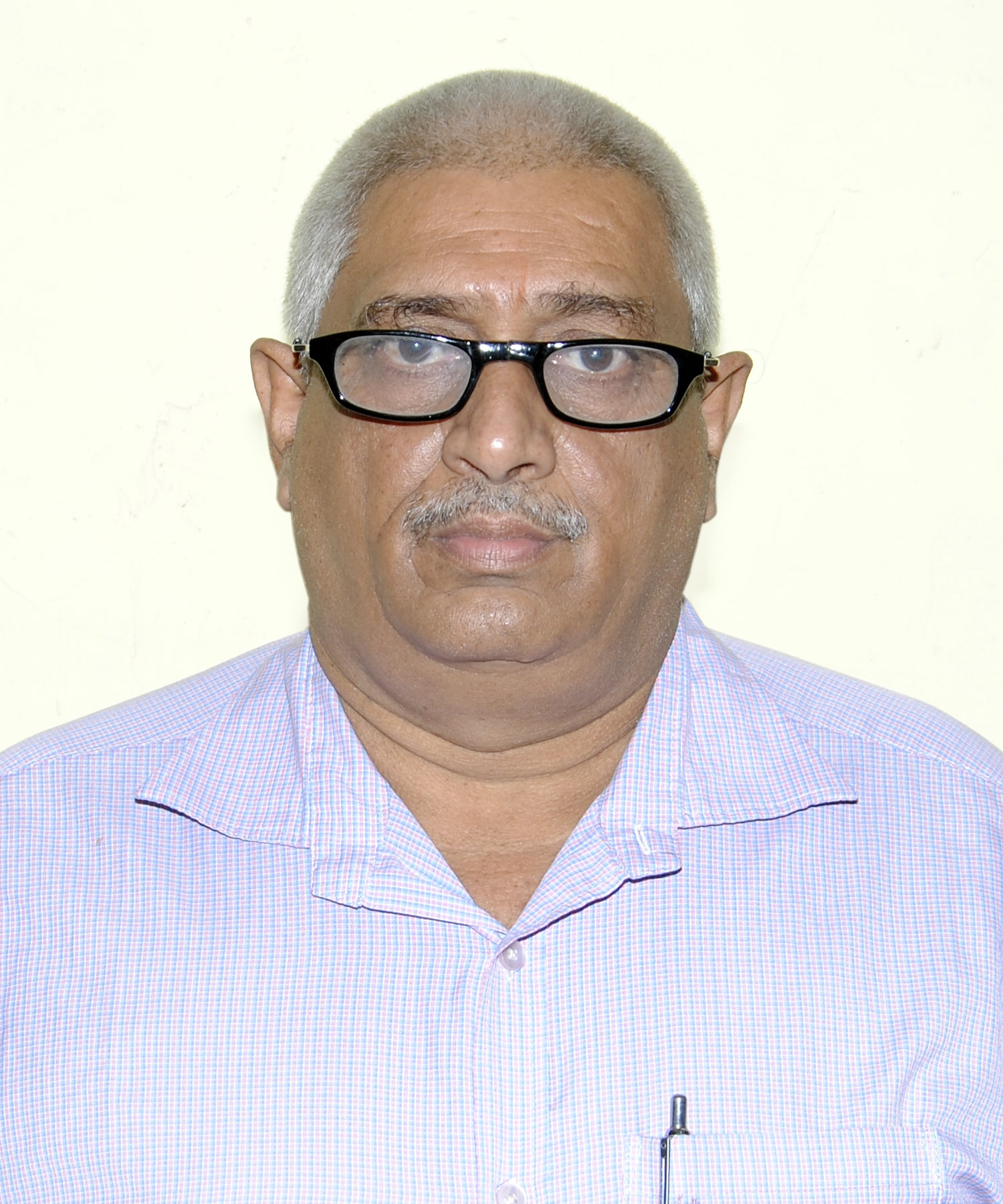 Shri. Hemant Durgaram Kathane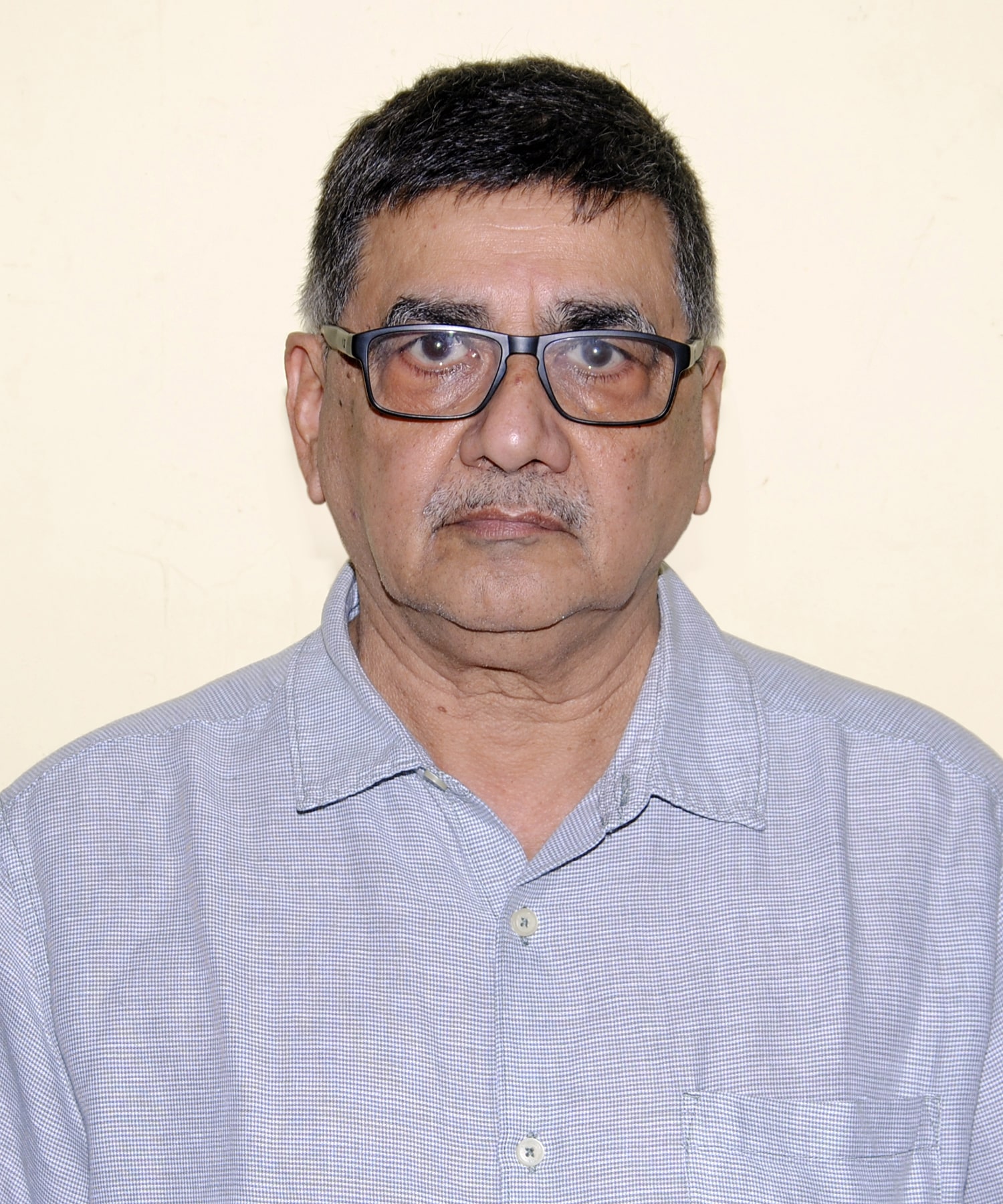 Shri. Pandarinath Shripad Chafadkar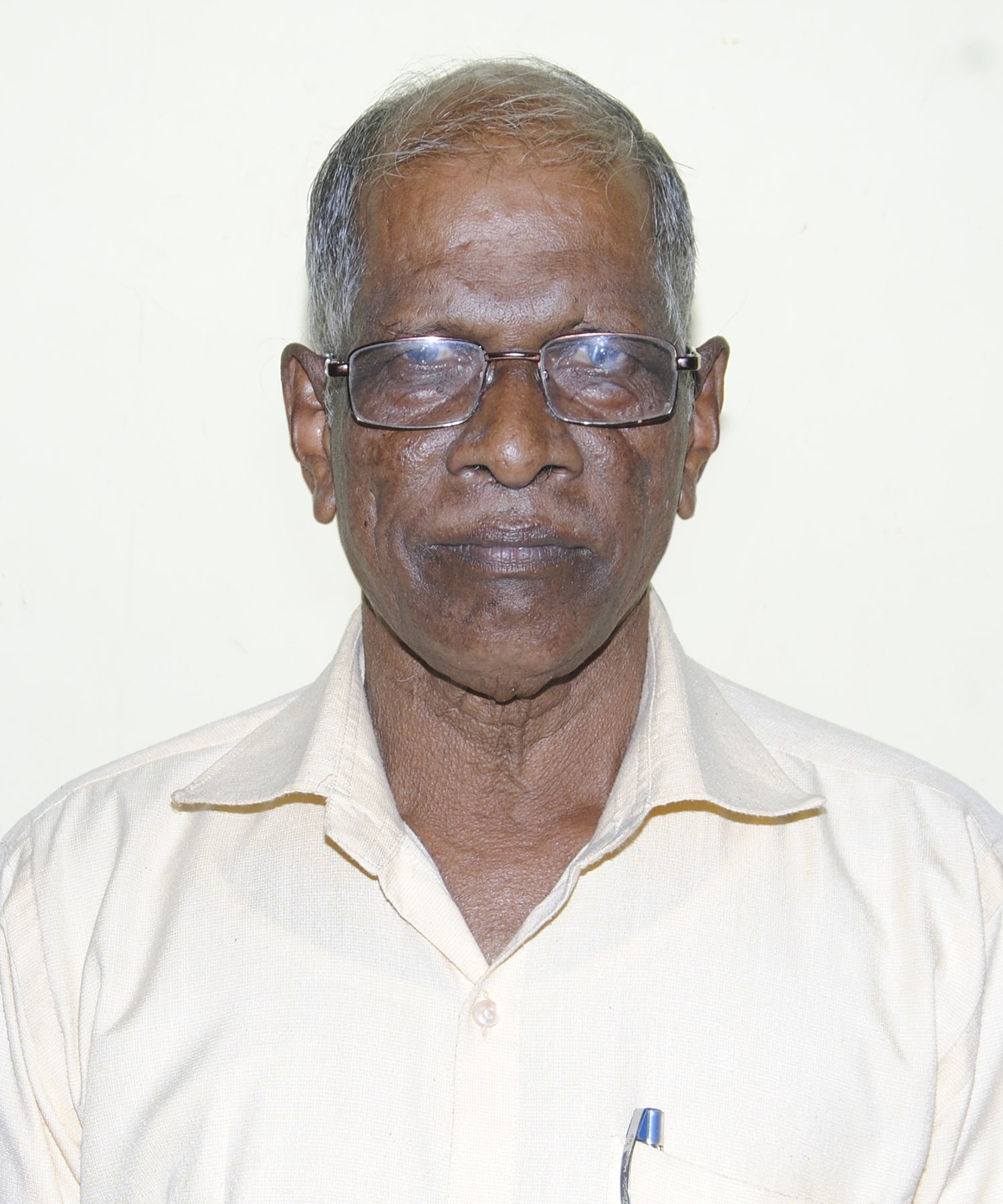 Shri. Suresh Shaba Kerkar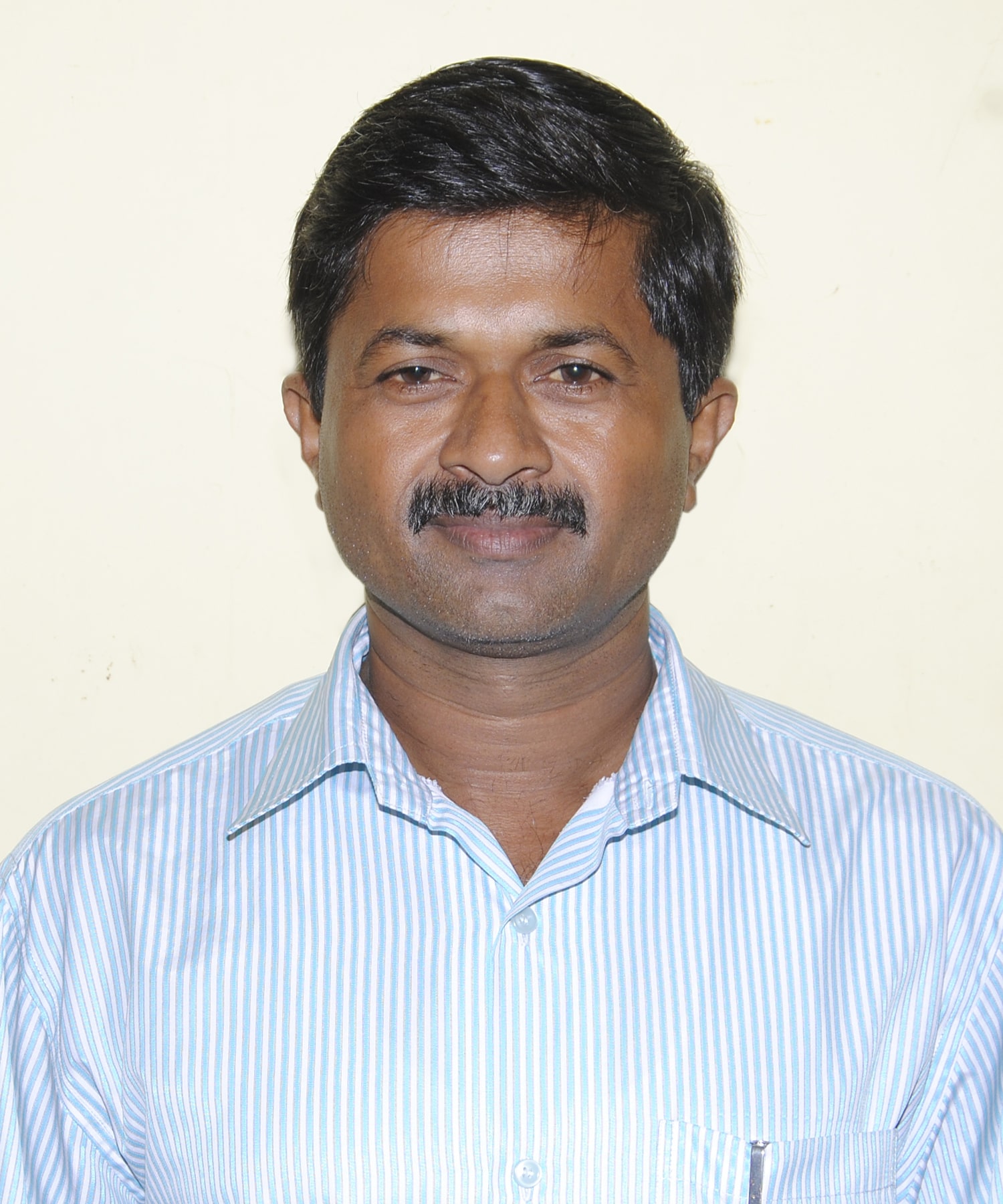 Shri. Mahesh Saju Shilker
Sau. Ujwala Subhash Shilkar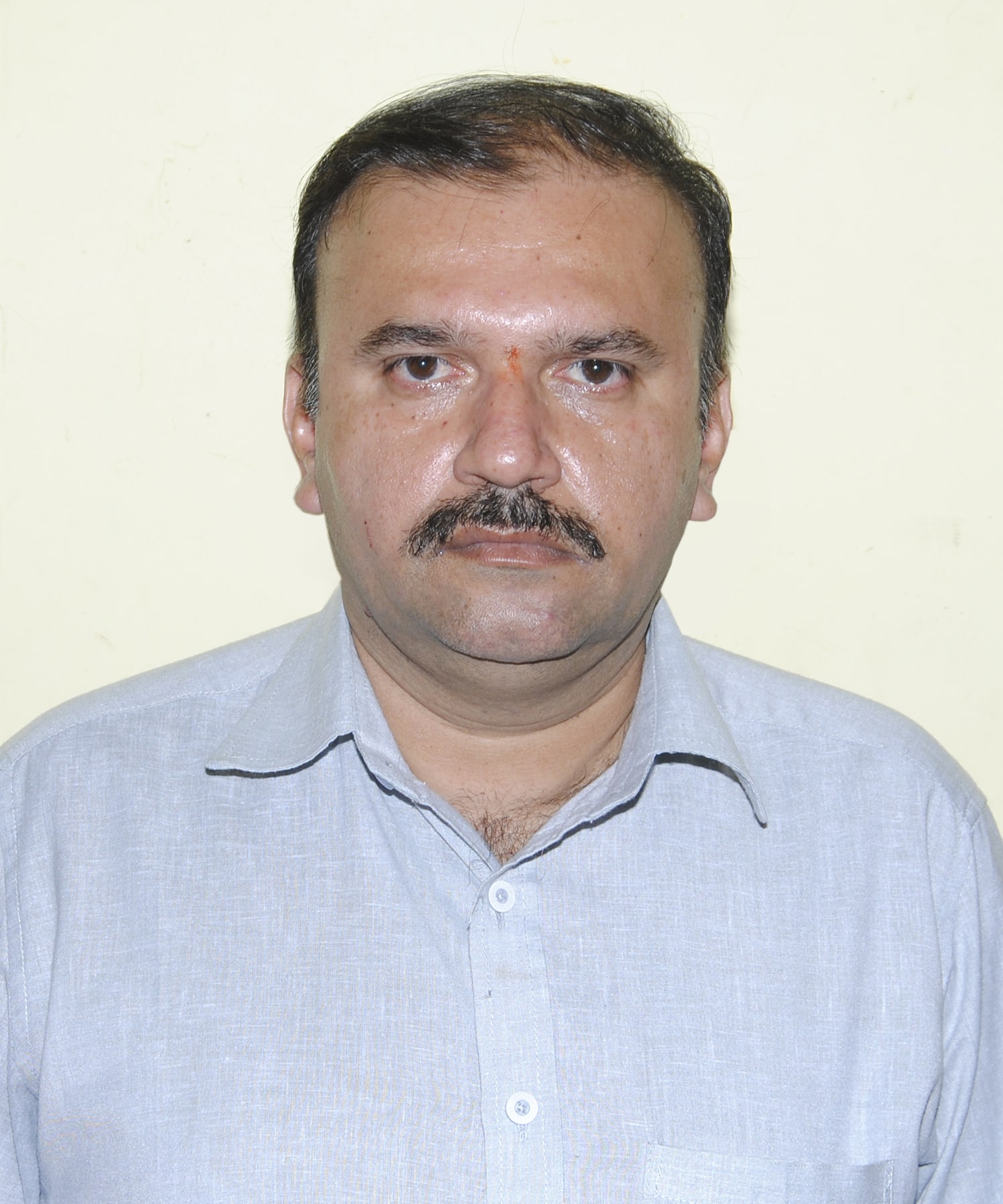 Shri. Sudin Sadashiv Marathe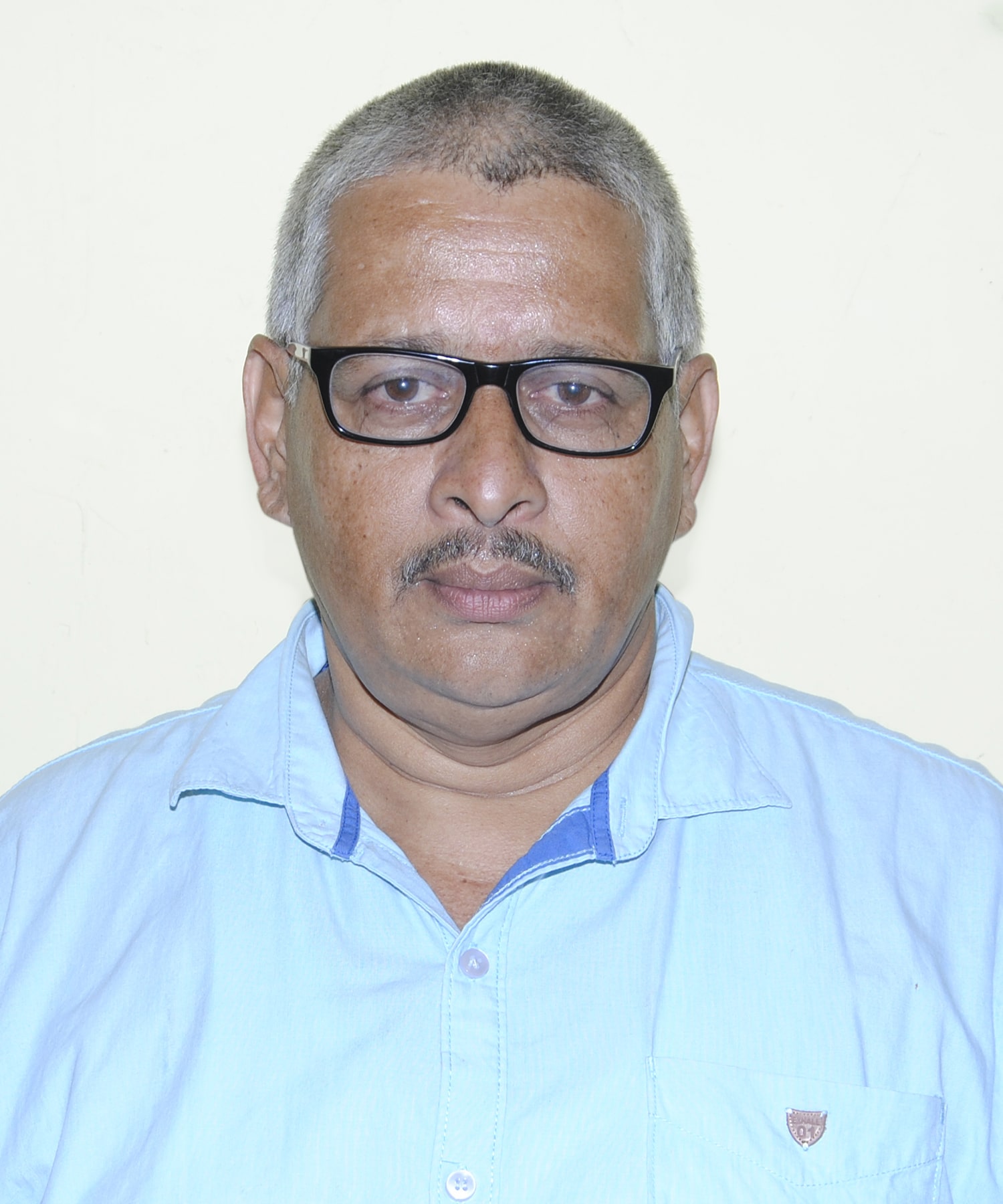 Shri. Ashok Yadneshwar Joshi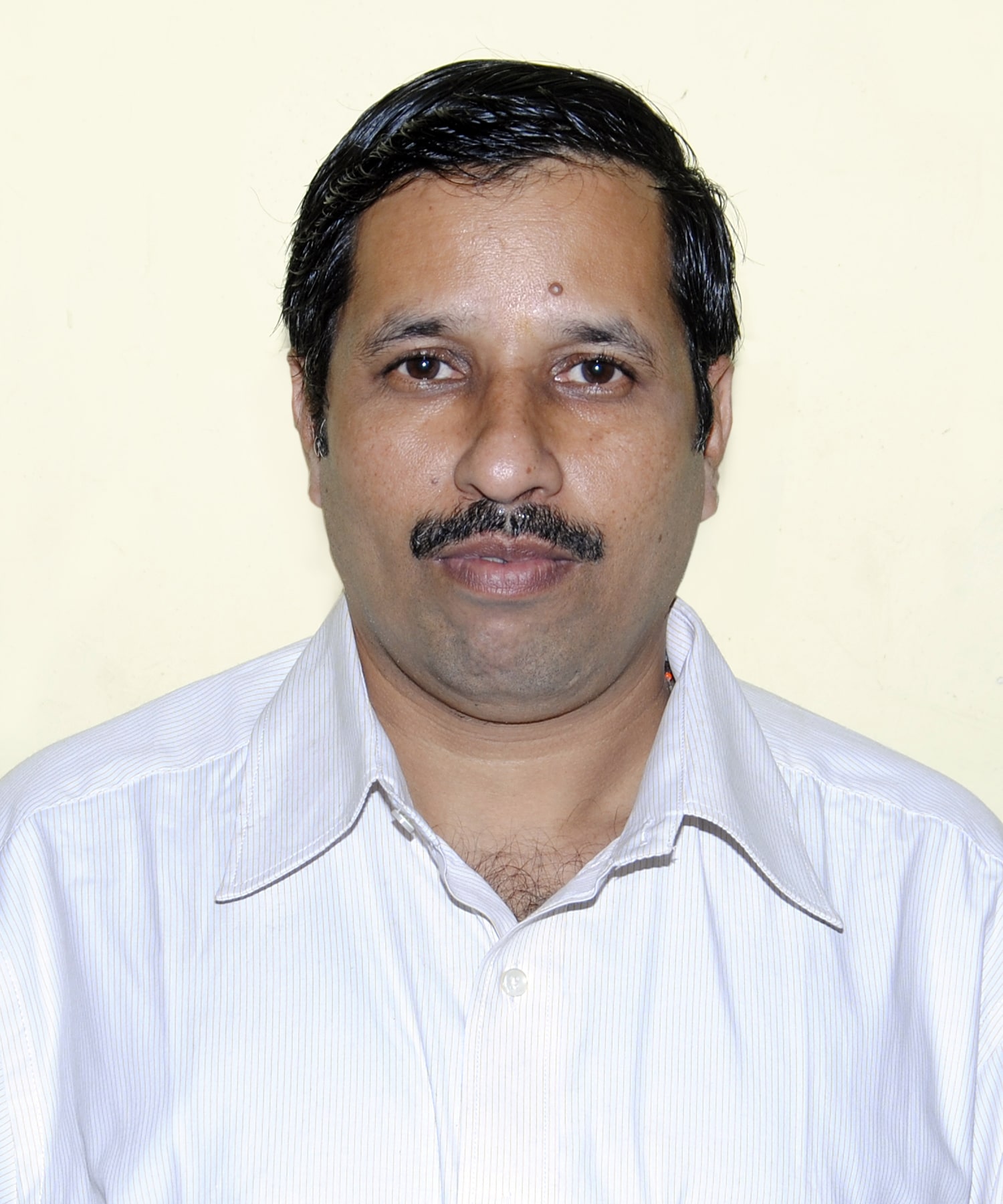 Shri.Santosh Vishwanath Kelkar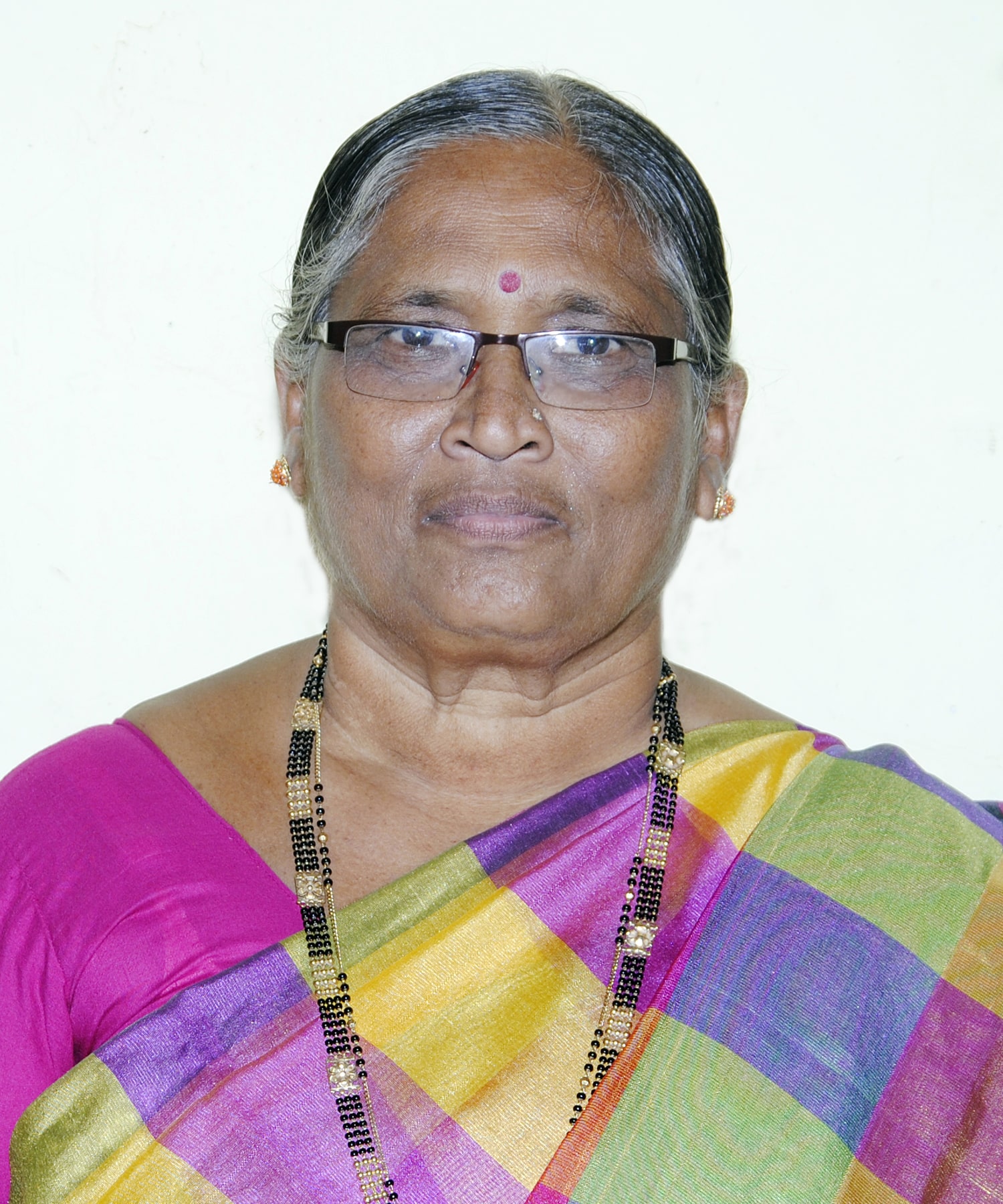 Sau. Surekha Dattaram Barve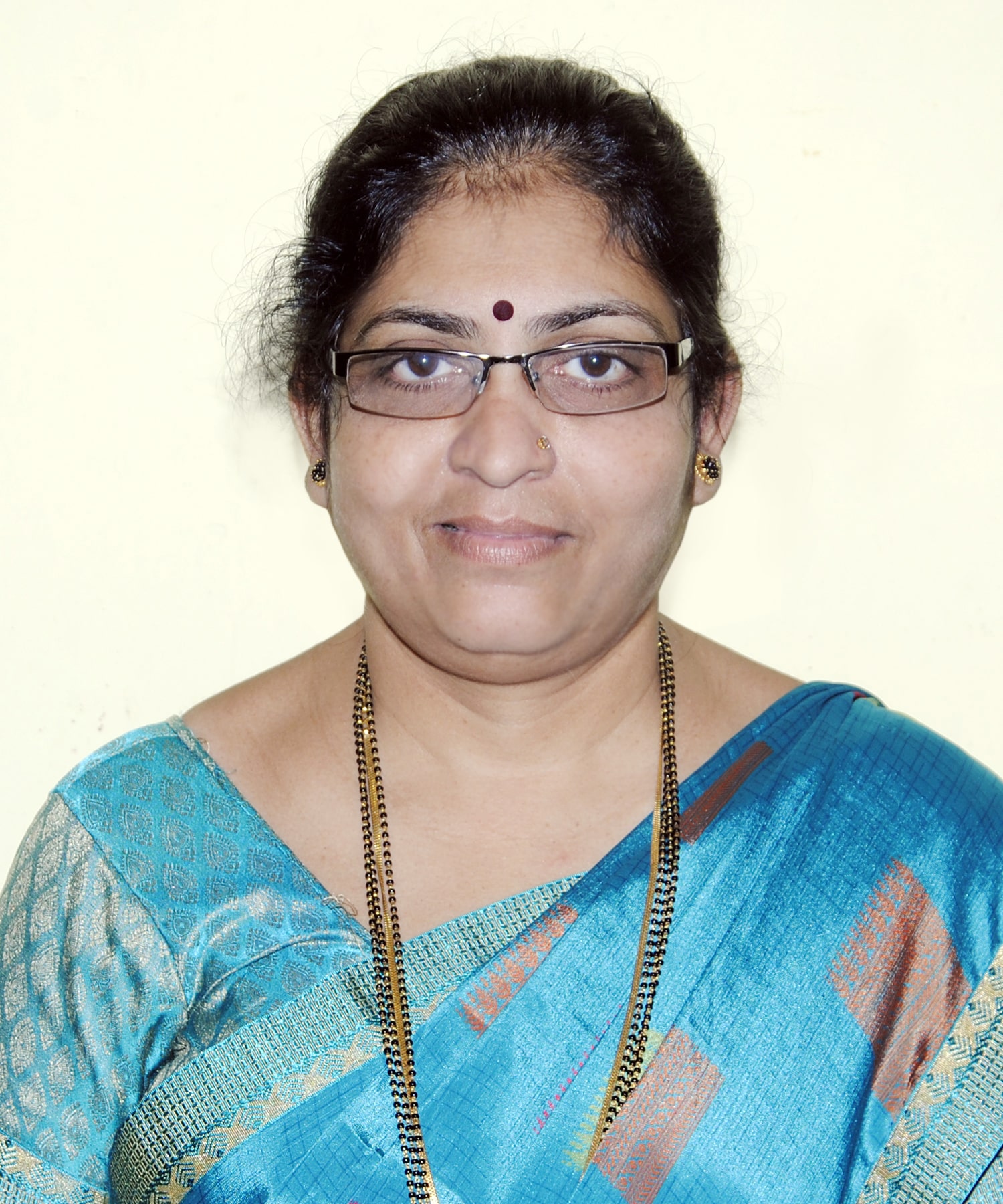 Sau. Suvarna Subhodh Prabhu Tendulkar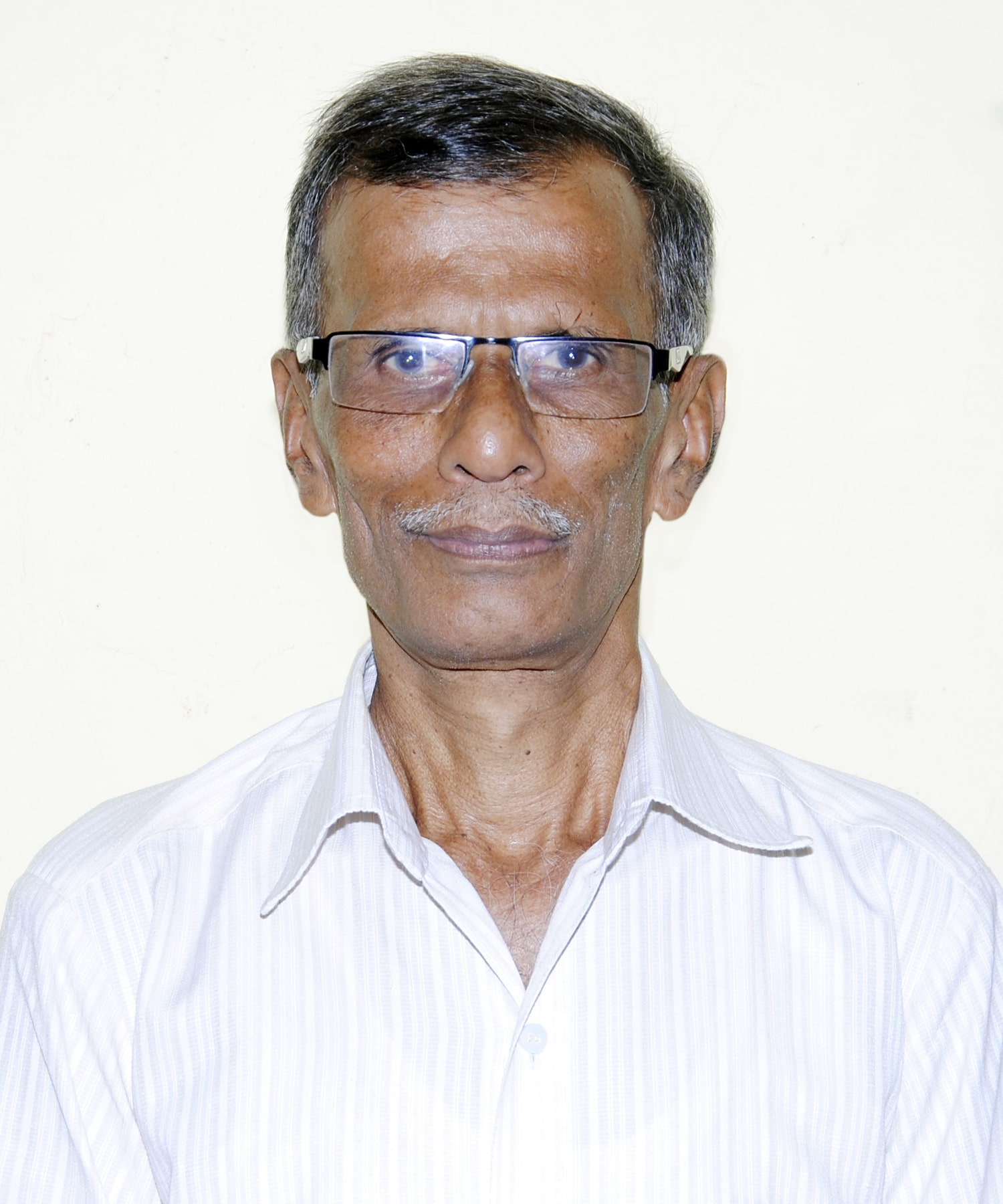 Shri. Ramesh Ghanashyam Prabhu Dabholkar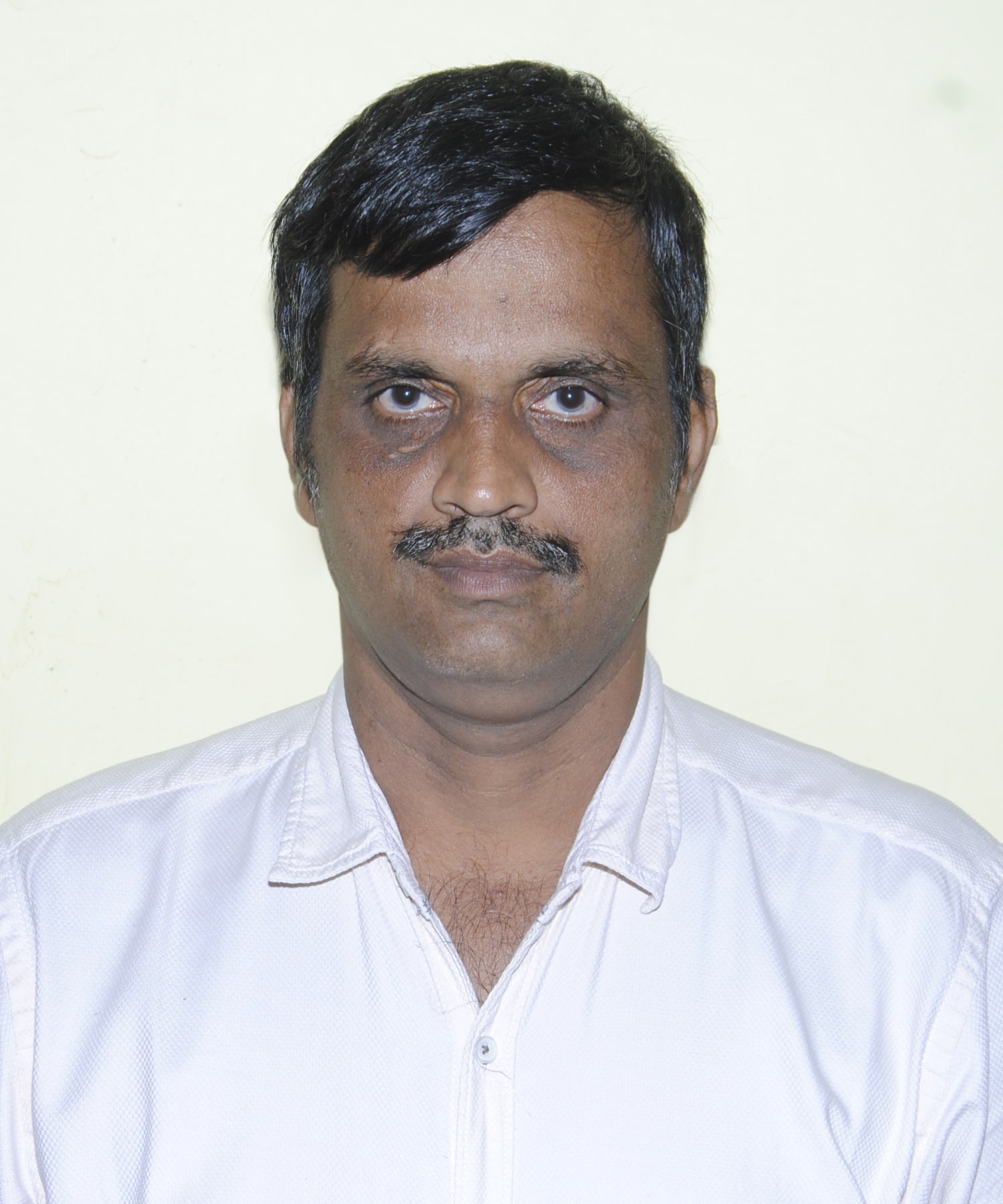 Shri. Jitendra Anand Patil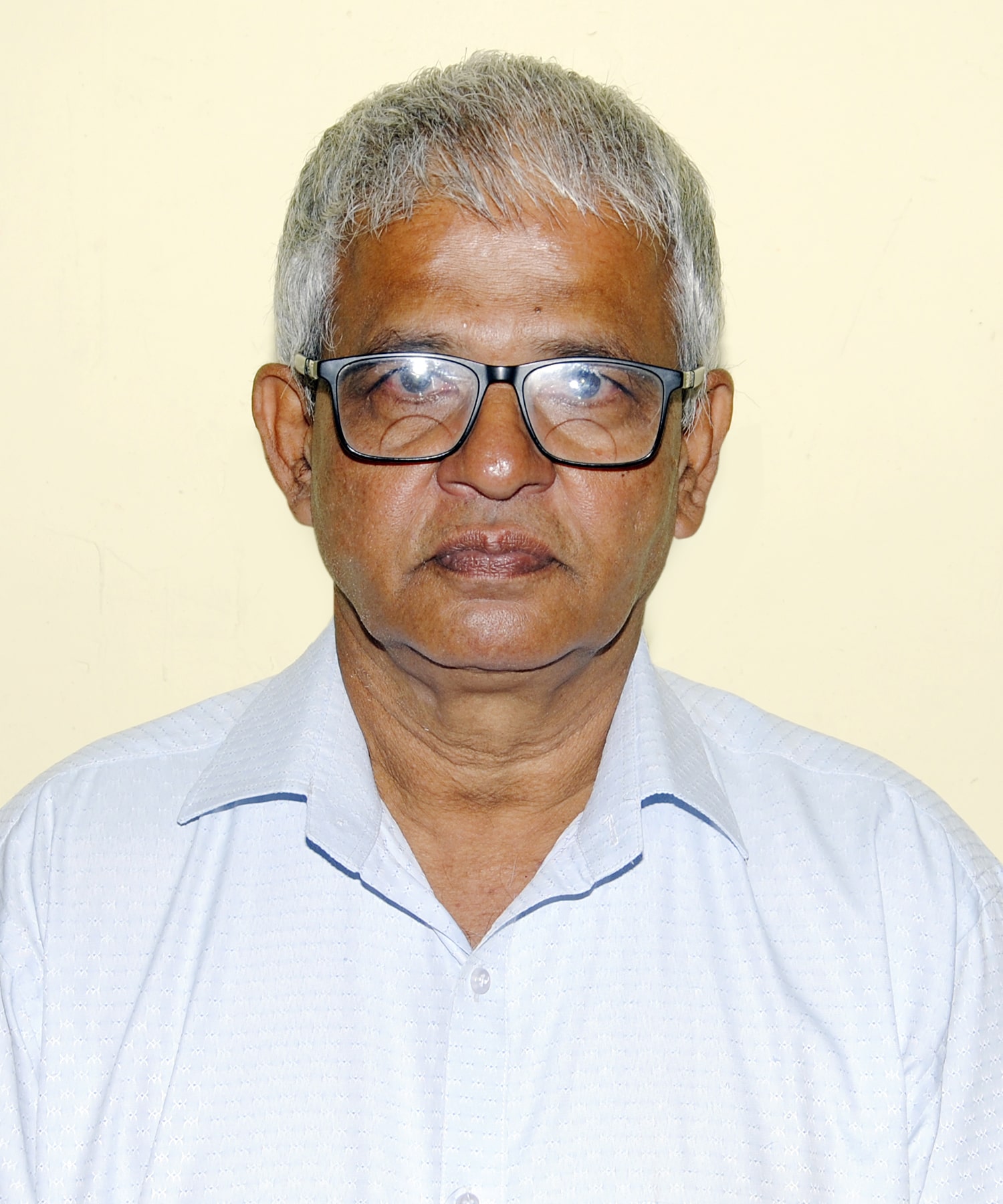 Shri. Devidas Anant Jambhale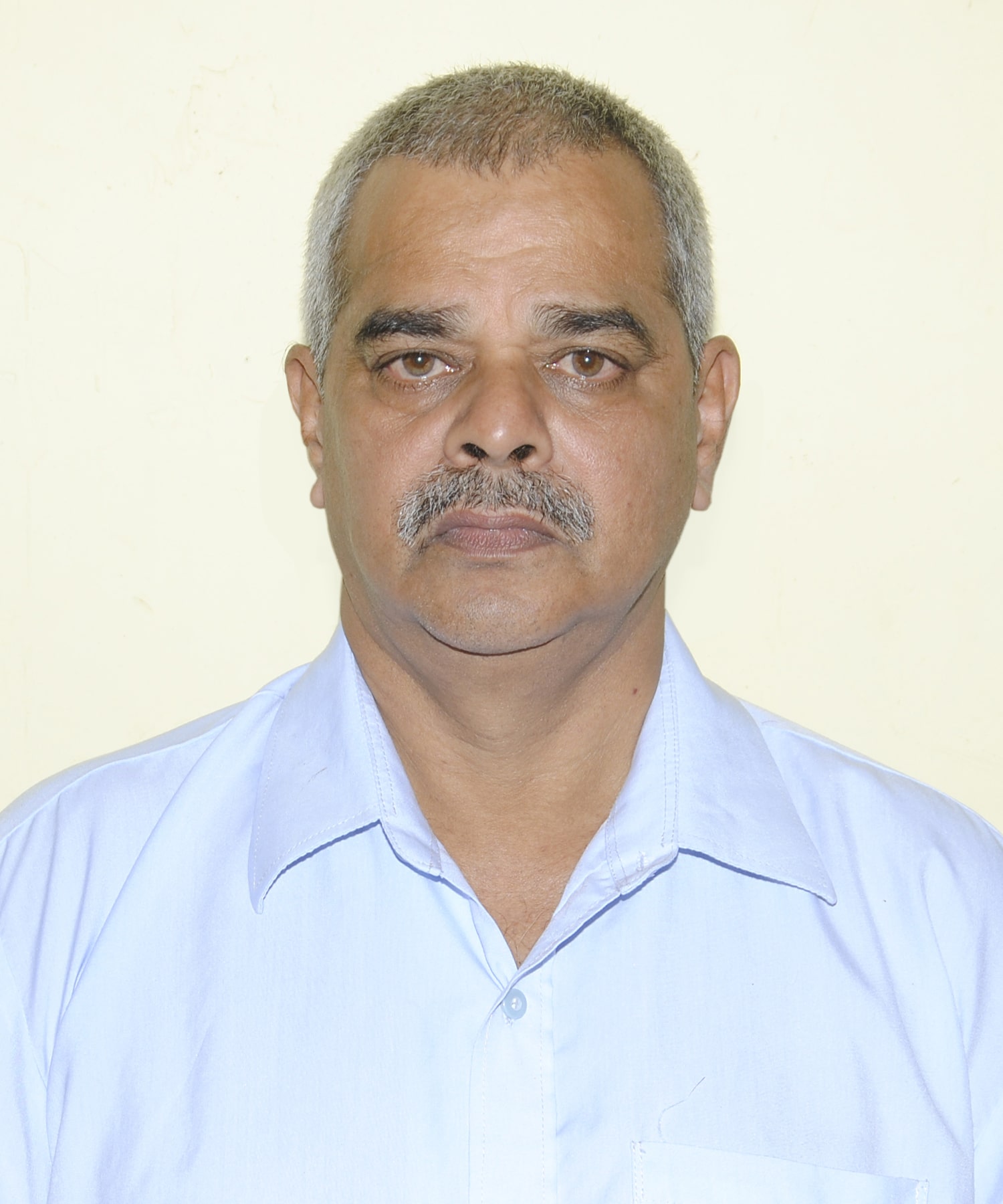 Shri. Sharad Madhav Sawaikar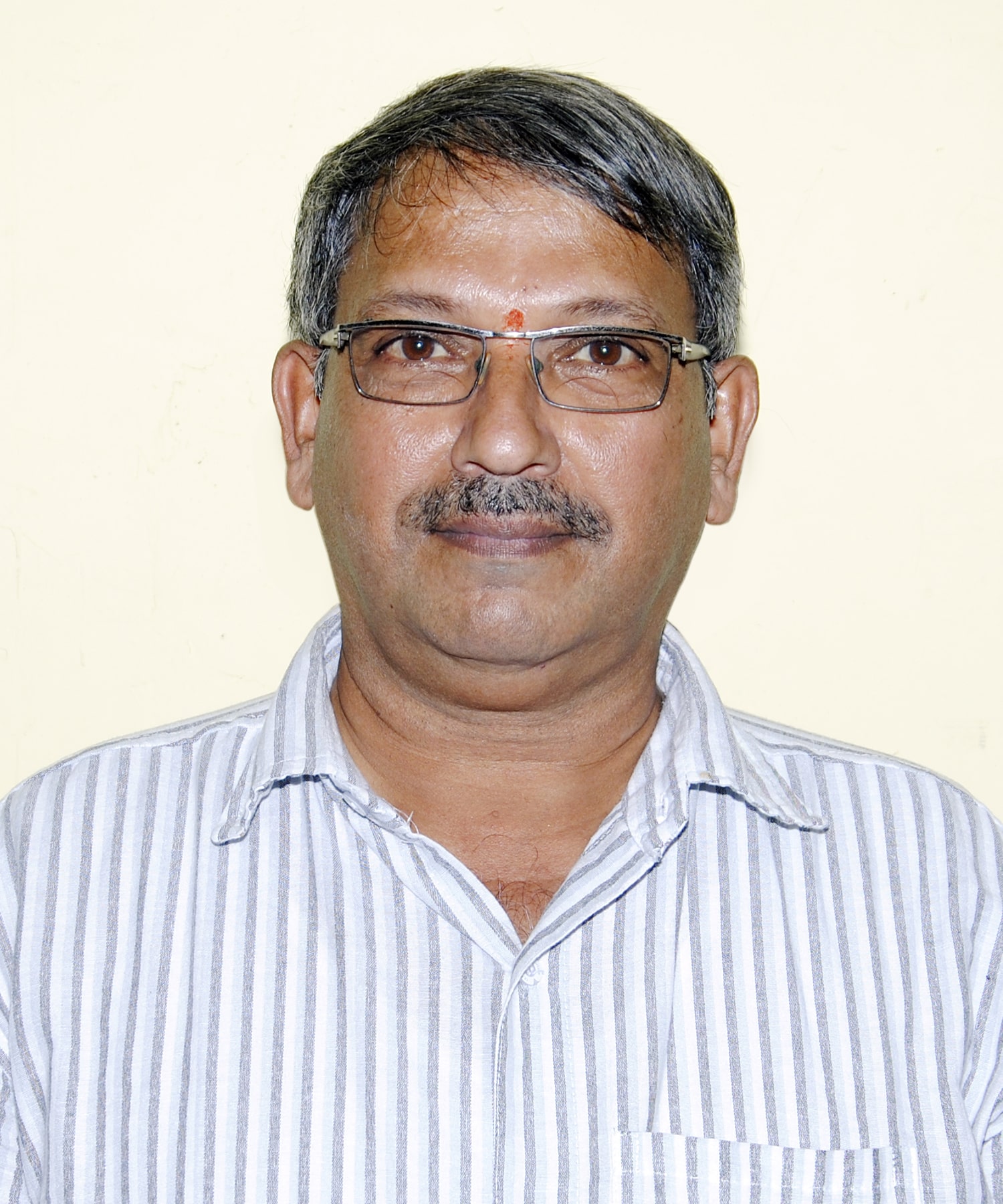 Shri. Santosh Vishveshwar Tengse
| Sr. No. | Name | Status |
| --- | --- | --- |
| 1. | Sau. Smita Vishwas Bakre | Accounts and Computer Division |
| 2. | Shri. Prakash Janardhan Morgaokar | Kirana & Grocery Business |
| 3. | Shri. Gopal Shankar Sutar | Internal Audit & Credit |
| 4. | Shri. Ravindra Dattu Palkar | HR & Admin. |
| 5. | Shri. Tulshidas Anand Patil | Sr. Branch Manager (Cattle feed, Fertilizer & irrigation section) |
| 6. | Shri. Satish Narayan Bhat Prabhu | Sr. Branch Manager (Bazar & Local purchase section) |
The policies of the Societies are decided by the Board of Directors. The Managing Directors assists Board of Directors to frame the policies and also to implement the same. The day to day routine matters are taken care by the Managing Director.
The following Sub-Committee's are constituted amongst the members of the Board of Director's to transact the business of the Society.
(a) Staff Sub-committee.
(b) Purchase and sale Sub-committee
(c) Estate Sub-committee.
(d) Internal Audit, Credit and Members issues and Computerization Sub-committee.
(e) Horticulture/Agriculture Purchase and sale Sub-committee.
The recommendations of the Sub-committee's goes to the board and the board meets every month to take the overall review of the various issues, business and deciding the policies of the Society.
Presently the Society is having 450 regular highly motivated employees on its muster roll and another 300 on contract/daily wage/peace rate bases. These staff members are imparted regular training's as per the need of the hour. The employees are secured with good service conditions.
The society is having its own transport facilities with a fleet of 4 medium and one small goods carriage vehicles, which are procured with the support from NCDC, under State funding scheme.
The business of the society are computerized and connected with   Head Office through internet. The computerization of the Society's business is also done with the support from NCDC, under State funding scheme. Society is using R-Soft (Retail Software) for retail business and Agri. Software for Agri. Business.