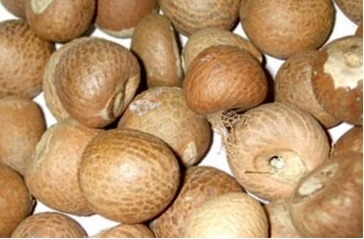 Betel nut which is also known as Areca nut is a commercial yield. It is grown locally by many farmers as is a source of their living. We deal with this betel nuts through our Bagayatdar Market yard where we take produce from the market and sell it to the companies and other factories. We make sure that farmers get a good price for their products.
Cashew is one of the key products produced in Goa. As we have one of the biggest market yards in Goa we take Nuts from the vendor's process and made it available in our supermarket for our users. We assure a good price for their produce.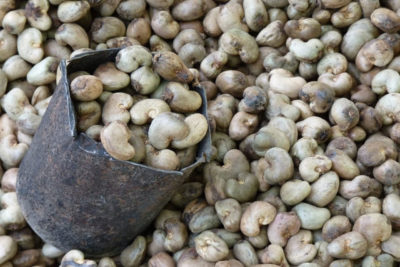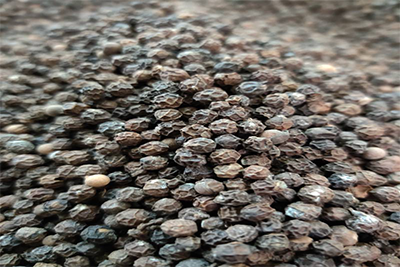 Black pepper is a key ingredient of the Indian spice. It has many medical qualities and is used in various food items and also as core ingredients in various ayurvedic medicine. At Bagayatdar Market yard we buy/sell the black peppers at a wholesale rate to the vendors. Our cost/kg is standard and we make sure that the local vendors are benefited by this trade.
We also deal with coconut fruit. It is a key product that is produced and used in every household in Goa. Goa is one of the states which has the largest number of coconut tree and coconut-based products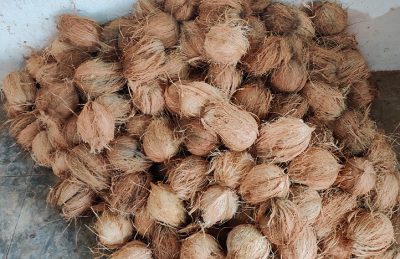 Agriculture Farm Equipment
Select from our wide range of farming equipment designed to match and efficiently handle all kinds of farming, agriculture and operational needs. We make it easy for the farmers to work in the field.
We provide high quality cattle feeds which are a balanced source of essential nutrients required for body maintenance, growth and milk production.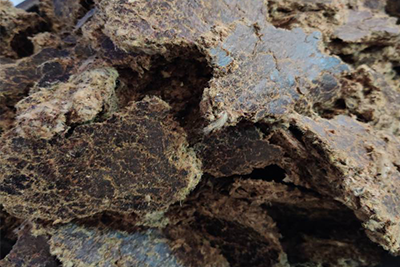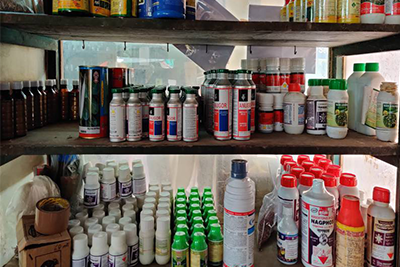 We offer organic fertilizers and pesticides which is helpful for the crops and plants to yield better products. We deliver the best quality pesticides and fertilizers to our customers.
To the core, we deal with the grocery and staples. We have all types of grains, cereals, pulses, oils, and many more. We make sure that all the products are fresh and hygienically packed considering all safety measures.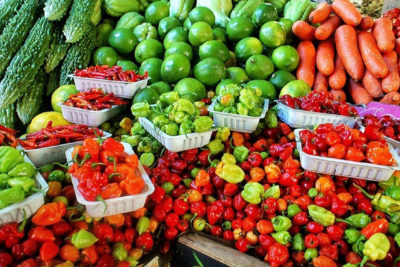 We offer fresh and packed fruits and vegetables to the customers. This advances shopping experience seamless and effortless for the buyers. We offer a variety of fruits and vegetables at a marginal price. This makes us stand out from the other supermarket and grab the attention of the customers.
We extend our support to various self-help groups and household vendors to market and sell their products at a profitable price. We serve as a platform for their talent and hard work and assure our complete assistance to grow and flourish.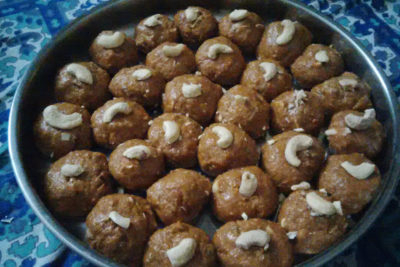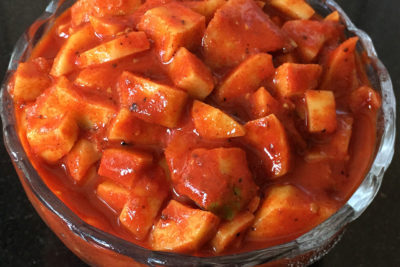 We provide various types of pickles from various brands. We also have local vendors who prepare and supply some lip-smacking pickles in a larger quantity. All products are best in taste and hygienically taken care of while packing and preparing.
We deal with top quality plastic products.  At our supermarket, we have different plastic products ranging from containers, bottles, plates, hangers, tubs to buckets. We provide this product at a marginal price to the customers and allow them to choose without any interference.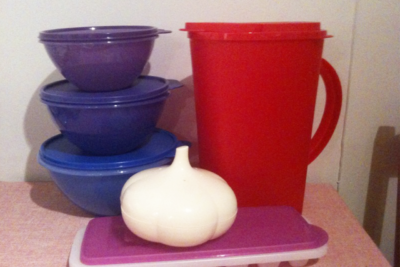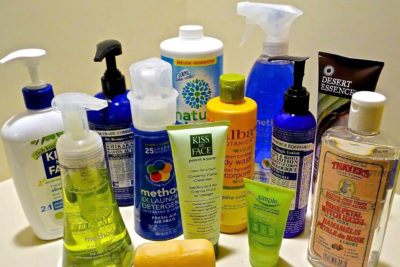 Under this section, we encompass a variety of products ranging from luxury cosmetics, fragrance, and beauty products to toiletries, oral care, household cleaning, and laundry products. A variety of brands are available at our supermarkets making it a convenient shopping experience for the customers.
We also have milk and other dairy products at our supermarket. Our range of dairy products includes paneer, cheese, flavored milk, shrikhand, and many more. We make sure that we keep fresh and quality products in our store.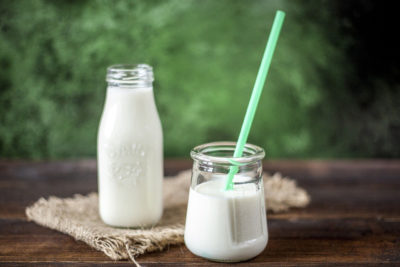 We offer a wide range of selection of daily use of food products such as biscuits, soft drinks, canned food, and ready to cook food.  We put together all the daily essentials which are popular among the customers so that they get it very quickly and all in one place. We make sure that we keep fresh and in-warranty products in our store.
We also offer apparel for all. We have a ready-made as well as cloth material for the ladies. Sarees and Night wears are some other available products for the women section. Not only for women, but we also deal with the Gents apparel offering branded t-shirts, shirts, and pants. We also have separate sections for the kids of all age groups.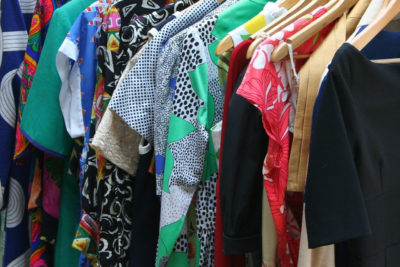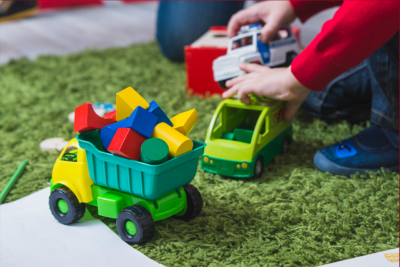 As a one-stop-shop, we also offer a variety of toys and games for toddlers, kids, and newborns. Whether you want to buy a toy for your kid or wanted to gift a game to someone we have everything under one roof.